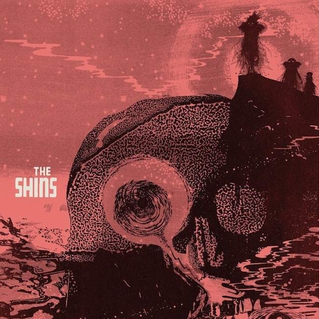 Quase cinco anos se passaram do último lançamento de The Shins, Wincing The Night Away, de 2007. Agora eles estão de volta com o álbum chamado Port Of Morrow. Nos tempos de hoje, principalmente na era da internet, cinco anos é suficiente para mudar muita coisa no cenário musical e muitas vezes uma banda que passa um hiato desses sem lançar nada novo, não consegue retomar o posto que antes detinha. Parece que isso não irá se aplicar com The Shins, pois o primeiro single de Port of Morrow,
"Simple Song"
, é muito bom! Muito bem produzida, a música é tudo, menos simples. Confira:
Port of Morrow será lançado em 20 de março.