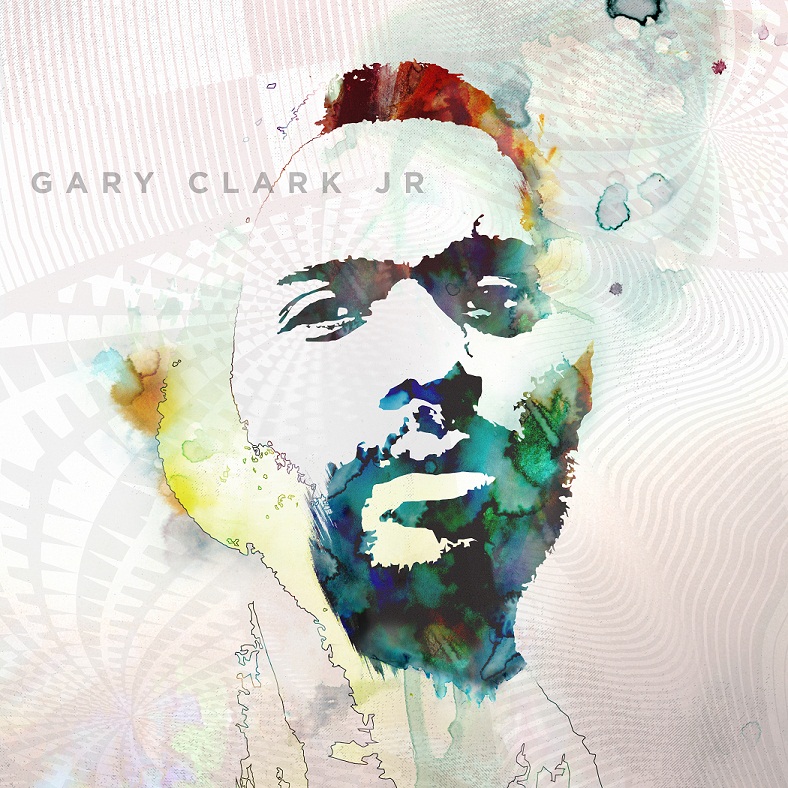 Enquanto a quantidade de lançamentos vai esfriando com a chegada do fim de ano, é hora de sair procurando se algo do que saiu esse ano passou despercebido. E normalmente essa é uma tarefa bem frutífera. Logo no primeiro dia de exploração, achei a pérola de Gary Clark Jr, um bluesman de Austin, Texas, dito por muitos como o "novo Hendrix". Rótulos à parte, o novo álbum deste Texano, Black and Blu, presente na lista da Rolling Stones como o 27º melhor álbum do ano, lançado em 22 de outubro, é simplesmente genial! Uma ode ao blues contemporâneo e uma prova de que o estilo está longe de ser declarado morto. Como é de se esperar, o trunfo de Black and Blu é a junção genuína de rock e blues, algumas vezes até com o Soul, como a faixa que dá título do álbum. Black and Blu é a estréia de Gary Clark Jr por uma grande gravadora, mas, na verdade, ele já havia lançado quatro EP's de forma independente.
O ritmo já começa alucinante com a faixa de abertura "Ain't Messin' 'Rond" e já mostra que Gary com uma guitarra não está para brincadeira. Fato que se confirma absolutamente em "When My Train Pulls In", cujo solo de guitarra simplesmente causa extremos arrepios, facilmente um dos pontos mais altos do álbum. "Black and Blu" flerta com um soul eletrônico, mas o sucesso mesmo é quando Gary Clark explora todos os sons da guitarra, o que acontece novamente na faixa seguinte "Brigh Lights", cujo refrão faz referências claras à clássica "Bright Light, Big City". O ritmo permanece intenso com a empolgante e divertida "Travis County", que lembra um pouco Rolling Stones.
É evidente que a variação de estilos enriquece Black and Blu, como, por exemplo, na própria faixa título com o soul eletrônico, como "The Life", que flui quase como um rap e "Please Come Home" e "Things Are Changin'", mais uma com clima soul, mas é também inegável que os melhores momentos são quando a fusão do blues e rock está no nível máximo, como na praticamente perfeita "Numb", um riff pesado que fica repetindo enquanto Gary vai cantando na estrutura do blues. A voz de Gary, inclusive, não parece com aquelas vozes clássicas do blues, grossa e forte, mas é mais delicada, limpa e aguda. Outro momento bluseiro sensacional é a ótima dinâmica entre a cover de Jimi Hendrix "Third Stone from The Sun", com a cover de Little Johnny Taylor "If You Love Me Like You Say", que na verdade se tornam apenas uma música, com a cover de Hendrix sendo a introdução e a parte final. Black and Blu finaliza com "Next Door Neighbor Blues", toda no violão e bem no estilo do Delta Blues, parecendo, inclusive, com uma gravação da década de 30, por ai
Gary Clark Jr estréia para o grande público com um ótimo disco, cheio de grandes músicas, tornando-se numa das grandes revelações do ano, com certeza. Enquanto existir artistas que ainda acreditam na sua essência, como o próprio Gary Clark Jr, ou Seasick Steve, o blues permanecerá ecoando por tempo indeterminado.