10. Fiona Apple - The Idler Wheel Is Wiser Than the Driver of the Screw and Whipping Cords Will Serve You More Than Ropes Will Ever Do
Lançado após sete anos de Extraordinary Machine, não tem apenas o nome grande, pois é também um ótimo álbum, talvez mesmo o melhor da carreira pequena, mas bem sucedida de Apple. O disco é todo construído em cima de sua voz, acompanhada por piano e o percusionista Charley Drayton, algumas dão maior ênfase ao piano, outras à percussão, diferente dos seus trabalhos anteriores, que tinha uma estrutura mais formal e acessível.
9. Willis Earl Beal - Acousmatic Sorcery
Ao final do disco, ainda ficamos uns segundos parados tentando assimilar novamente toda a jornada, até que apertamos o play novamente. Caso não aperte ou não consiga nem chegar ao final, tudo bem, mas uma coisa é certa, não há ninguém por ai como esse negro de Chicago chamado Willies Earl Beal, que finalmente saiu do anonimato, por merecimento. Mas provavelmente nunca deixará de ser um "outsider". Muito menos deseja sê-lo.
8. Alabama Shakes - Boys & Girls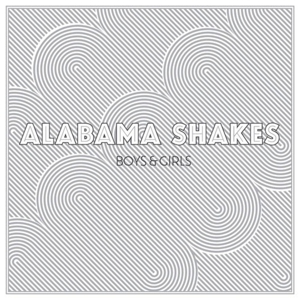 Alabama Shakes é uma estréia – a melhor do ano, por sinal – empolgante de uma banda que ainda tem tudo para crescer e explodir, combinação perfeita do passado e do futuro, blues e rock. Vamos torcer para que sigam no caminho certo.
7. Gary Clark Jr. - Black and Blu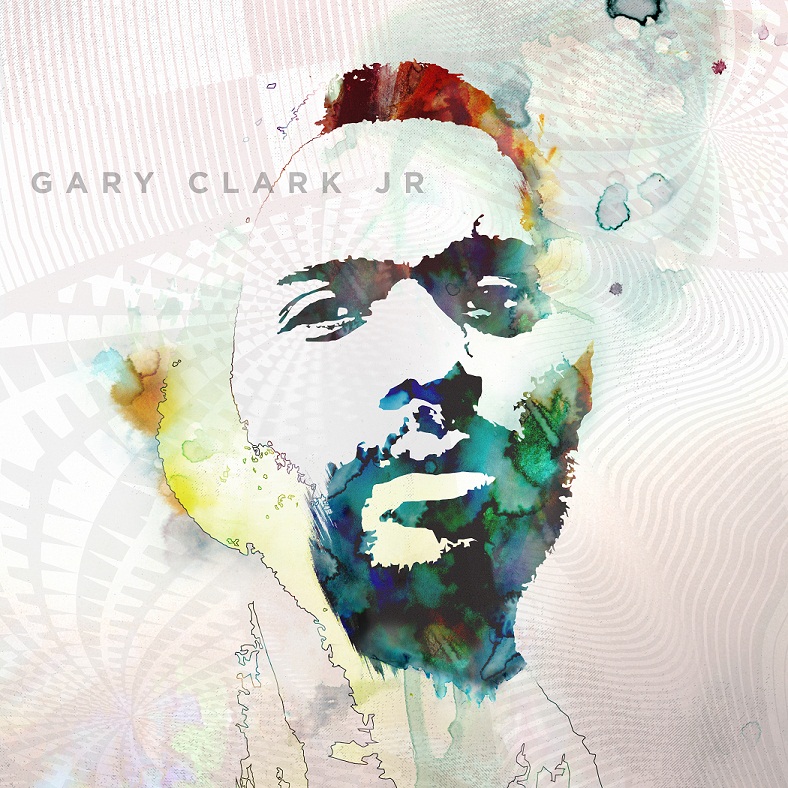 Gary Clark Jr estréia para o grande público com um ótimo disco, cheio de grandes músicas, tornando-se numa das grandes revelações do ano, com certeza. Enquanto existir artistas que ainda acreditam na sua essência o blues permanecerá ecoando por tempo indeterminado.
6. Grizzly Bear – Shields
Com Shields, Grizzly Bear realmente atingem o máximo da potencialidade criativa, expondo belíssimas construções sonoras, impecavelmente arranjadas e com diversas texturas. Cada faixa dá uma impressão de imensa profundidade, sempre deixando algo ainda por explorar. Mas vou deixar de tentar teorizar de forma totalmente incompetente, e vamos falar das músicas em si.
[15-11]
[20-16]
[25-21]
[30-26]
[35-31]