25. Cloud Nothings - Attack On Memory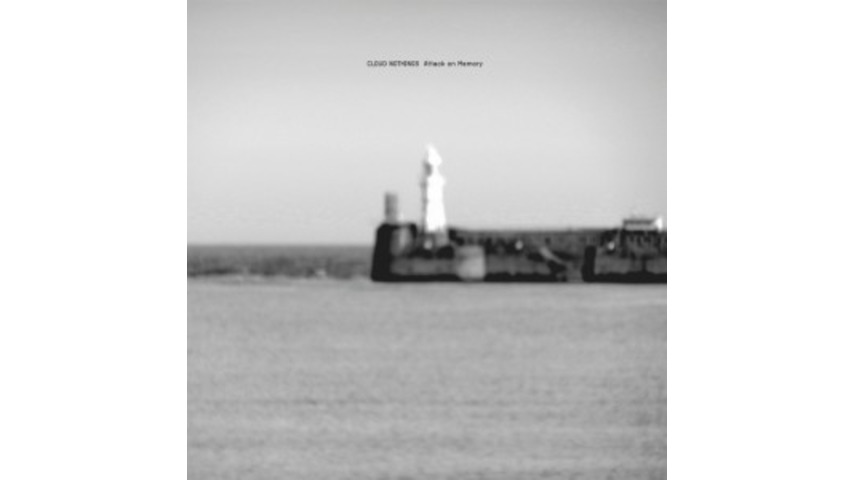 Um dos primeiros álbuns a se destacar no ano, o som de Cloud Nothings faz lembrar uma possível nova banda de um discípulo de Kurt Cobain. Attack On Memory pode ser ao mesmo tempo o terceiro ou o primeiro álbum de Cloud Nothings, você escolhe. Nos dois primeiros, era somente Dylan Baldi gravando umas músicas, colocando idéias aqui e ali. Dessa vez ele está com uma banda completa e melhor do que nunca. Attack On Memory é focado, é forte, é verdadeiro.
24. Disappears - Pre Language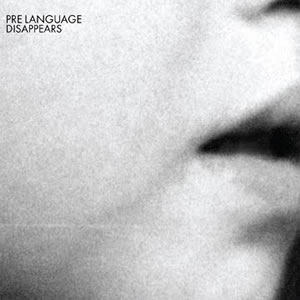 Lá em 2010, Disappears apareceram fazendo um som cru de garagem, com guitarras altíssimas e sujas, além do noise que remete a um Sonic Youth não-progressivo. Em 2012, eles vão aos poucos garimpando um lugar cada vez mais relevante na cena alternativa. Diante de tanta coisa refinada – e algumas vezes interessante – é sempre bom voltar ao cru e limpar, ou sujar, os ouvidos.
23. Otto - The Moon 1111
The Moon 1111 é um álbum ambicioso de Otto, quase conceitual. Em alguns momentos chega a ser um pouco difícil para o ouvinte e, muitas vezes, é dispensável o entendimento literal das músicas. Em The Moon 1111 tudo é mais para o sonoro, para as sensações e ao imaginário, à liberdade da mente para levá-lo aonde quiser, pelo caminho que quiser e pelo modo que quiser.
22. Neil Young & Crazy Horse – Americana
Primeiro álbum de Neil Young de 2012, Americana foi a regravação de uma seleção de canções tradicionais do consciente coletivo americano a falta de critérios claros para as escolhas, exceto simplesmente "estas são as que Neil Young ficou com vontade de tocar", deu um toque meio inconstante no álbum, algumas não são tão boas quanto outras. Mas mesmo assim em Americana há algumas interpretações que vale muito a pena.
21. Perfume Genius - Put Your Back N 2 It
Put Your Back N 2 It é no geral um álbum muito bom e, mais importante ainda, relevante, com músicas curtas e com altas cargas emocionais, que em alguns momentos até nos fazem refletir um pouco na forma do mundo e em seus valores de decência.
[30-26]
[35-31]